In the current world of online streaming and content creation, you need to have a defining trait that makes you a cut above the rest. Whether that is handsome facial features, an attractive body, or even simple aesthetic accessories. However, Corpse Husband has managed to get successful without ever showing his face to the public.
---
The unknown identity of Corpse husband is not only famous for playing video gamer or having a deep voice. Rather, the music he makes is top tier as well. It is highly agreeable that the main cause of Corpse Husband's success is in fact his among us sessions with other streamers. But his music has gained a whole new kind of attraction among his fan base.
With an alluringly deep voice, Corpse Husband has always been telling
scary stories
among his fans since 2015. Most of this scary content comes from the infamous Reddit boards. But aside from those scary stories, he also produces catchy melodies. Thanks to his interesting and catchy songs, Corpse Husband has become a sensation among millions of people. Have you ever listened to a Corpse Husband's song? Today, we will list some of his most successful songs that have managed to gain a loyal following of their own. So, follow us and discover a bunch of Corpse's million-views songs.
---
5) Cabin Fever – Corpse Husband
---
Standing at number five, Corpse Husband released the song "Cabin Fever" on the 21st of March 2020. The lyrics talk about what he wants and would want to do and depict some ins about his career. This is one of Corpse Husband's lesser-famed songs.
 "Cabin Fever" does a good job of incorporating this with his popularity with the fairer sex. Despite having very high rating stats on popular music websites, a part of corpse's fanbase still considers this song as one of his weakest singles. As of yet, the song has received a total of 7.9 million views and above 200 thousand likes.
---
https://www.youtube.com/watch?v=imHLUbO6hPQ
---
4) Never Satisfied – Corpse Husband
---
"Never Satisfied" is yet another one of his good songs that were released on 26th July of 2020. This song also stands as one of his lesser famed songs however it has a loyal following of its own and is very likable among a small portion of his fan base.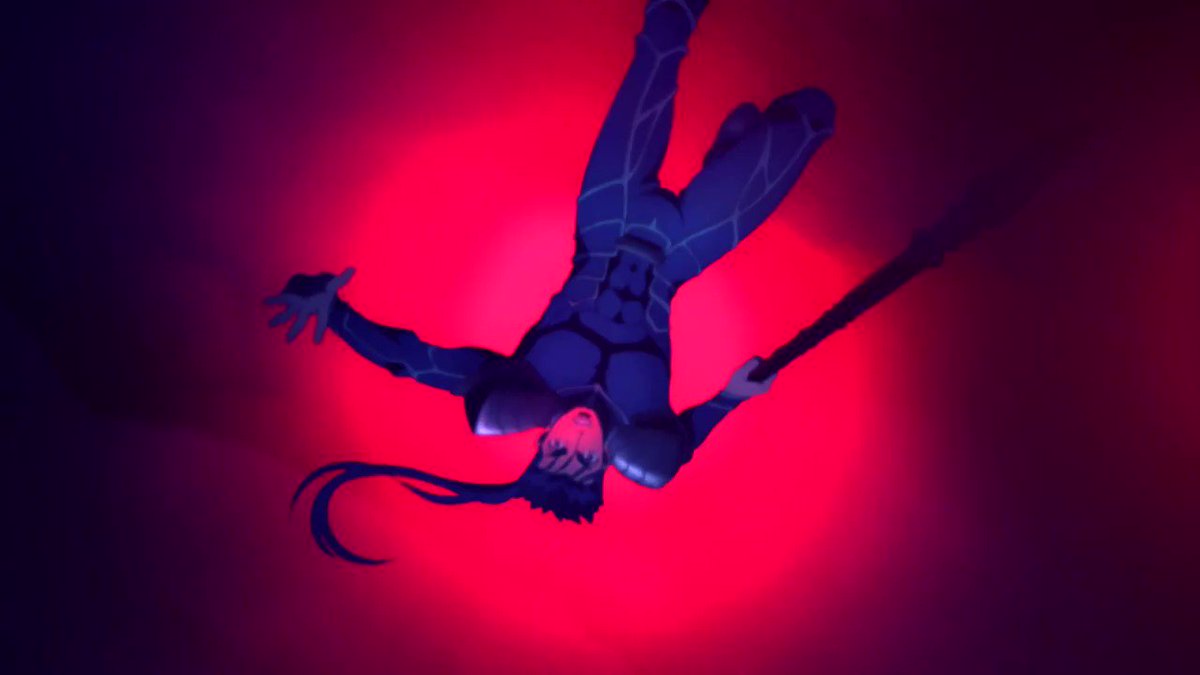 The song focuses on most of Corpse husband's routine life activities and portrays Corpse's dissatisfaction about his released work and how he wants to do everything a notch better for it to fall to his satisfaction. As of yet, "Never Satisfied" has managed to gain more than 6.3 million views with more than 240 thousand likes.
---
https://www.youtube.com/watch?v=cCc7yTpRGcI
---
3) White Tee – Corpse Husband
---
One of the more popular songs of Corpse's Music career is the infamous 'White Tee". The song was released back on the 29th of June 2020 and has helped Corpse build a huge fan base since the video material used in the video contains cheeky images that look like they might belong to Corpse's real body. The always faceless Corpse Husband has neither agreed nor denied this claim which leaves his fans in deep mystery.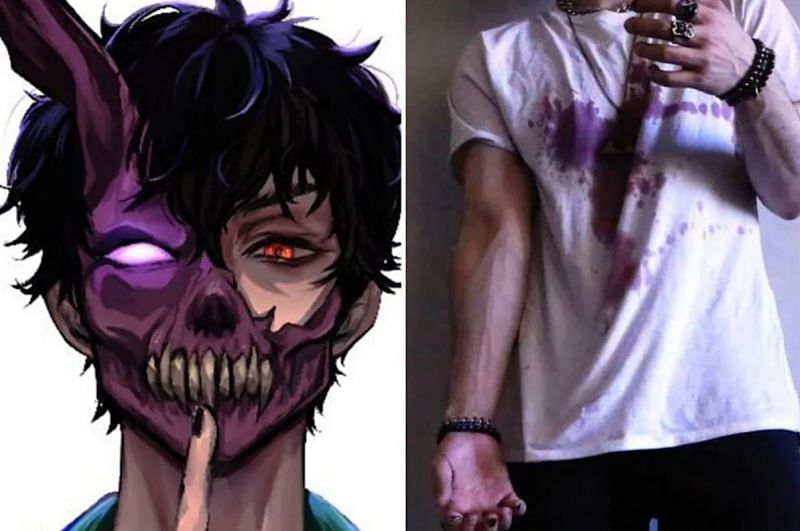 This single mainly depicts how difficult it is to be popular and still fit in with everyone else. Since fangirls mostly love than the famous side of him rather than loving and accepting him as a person. Which can be tough if not unbearable. Unlike other songs, "White Tee" has a loyal fan base and has more than 19 million views as of yet.
---
2) Cat Girls Are Ruining My Life – Corpse Husband
---
Yet another popular song of Corpse Husband is "Cat Girls Are Ruining My life". This song was actually bot in public on 11th of March 2020. The song has a loyal attraction on Tik Tok with a decent amount of over 12 million views.
 "Cat Girls Are Ruining My Life" does a good job of showing overall pop culture with the catgirl trends. Corpse Husband has actually used the infamous Tokyo Ghoul anime's image in the production of "Cat Girls are Ruining My Life" which has left his fans wondering if Corpse Husband has a genuine interest in anime as well.
---
1) E-Girls Are Ruining My Life – Corpse Husband
---
Lastly, Corpse Husband's most iconic and popular song as of now is undoubted "E-Girls Are Ruining My Life". This song was released on the 30th of September 2020 as a single song. However, it does feature vocals from one of the famous American rappers famously known as Ga$P. By the title, "E girls Are Ruining My Life" seems to be the sequel of "Cat Girls Are Ruining My life" but in actuality, the song lyrics do not really connect with the title itself and can simply be treated as a masterpiece on its own. The song immediately became an outburst on its release on sites like Tik Tok and YouTube.
 As of now, "E Girls Are Ruining My Life" has surpassed a total of 44 million views which can be a lot considering it was only released around 11 months ago. Corpse's fan base love to vibe with the song but the song has been performing great among normal listeners as well. With a lot of positive comments and genuine compliments, "E Girls Are Ruining My Life" has currently been the most popular song released in Corpse Husband's career.
---
As we know, Corpse is chronically ill and suffers from a thoracic outlet syndrome, fibromyalgia, and GERD. However, he still fights strong and makes great content for his fans to enjoy. While Corpse's YouTube journey can certainly not be considered as "smooth sailing", it is his hard work and dedication that has enabled him to become the sensation he is now. This not only reflects in his songs but in his personality as well. Corpse has not only produced singles but has also collaborated with artists like Machine Gun Kelly.
---
The above list was made based on popularity and views among different Corpse Husband's fans and the writer's point of view. If you want to buy amazing quality Corpse Husband Merch, head to
CorpseHusbandMerch.com
and place your order today!